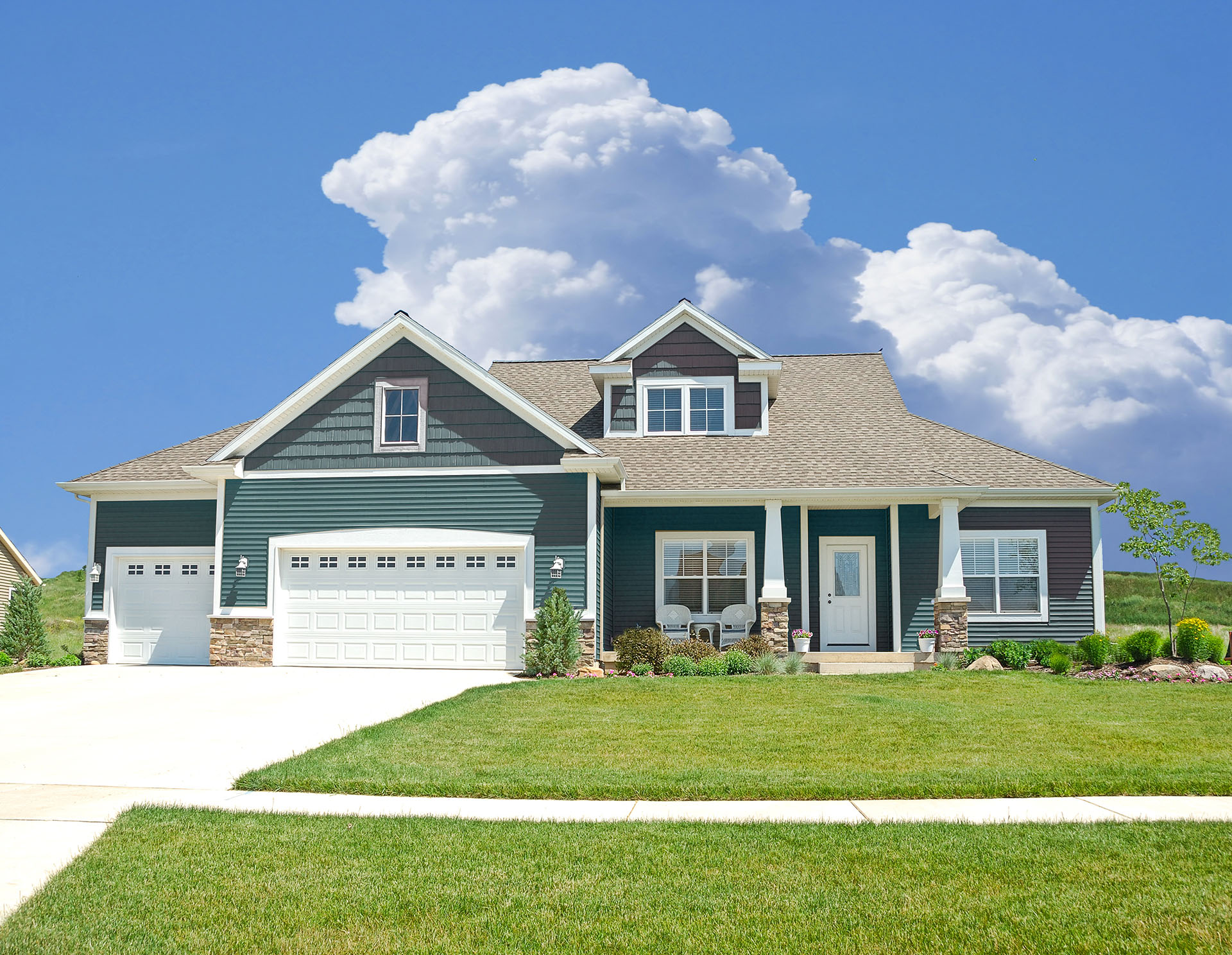 Benton City
Benton City, located in Benton County, Washington, is the perfect place to live. You and your family will gain access to dream jobs, education at the highest level, as well as proximity to many cultural, historical, and entertainment centers.
Living here will open up a host of amenities for you and offer you continuous personal development and the opportunity to take advantage of an extensive list of activities in the city. The Kiona-Benton City School District manages the city's education system.
Take a look at the wide range of accommodation available and choose your perfect location in Benton City.