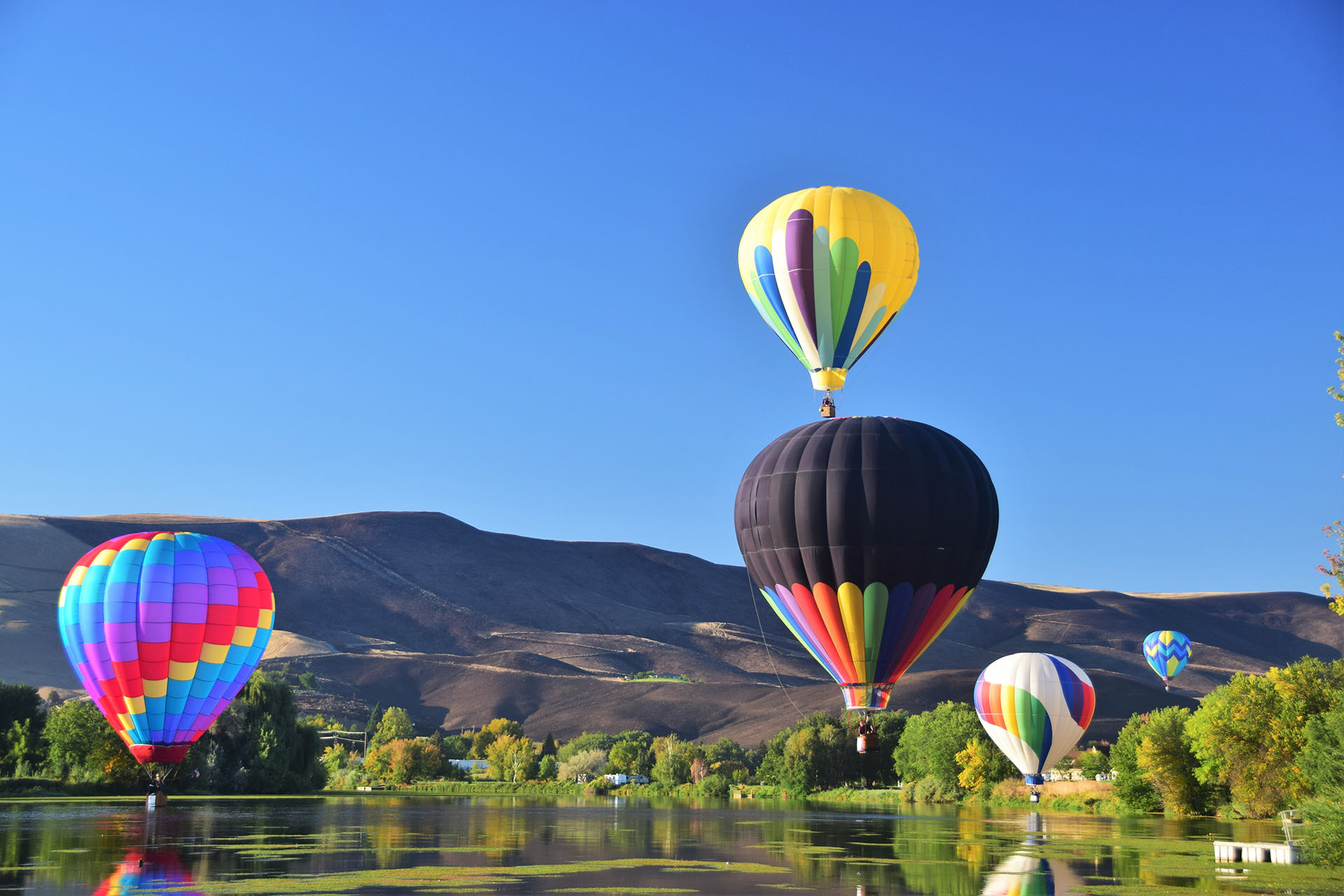 Prosser
Prosser is the county seat of Benton County, Washington, located along the Yakima River. The Prosser motorway and expressway network consists of Interstate 82, U.S. Route 12, State Route 221, and State Route 22.
It is a place with traditions where new residents quickly find themselves and start a family. The youngest can benefit from a very well-developed educational offer supervised by Prosser School District. Prosser is a genuinely unique location surrounded by large green areas and inaccessible wild territories.
The economy in Prosses is based primarily on agriculture, but the residents also work in fruit orchards and wineries. Prosser is an essential center of winemaking in the Yakima Valley AVA and now has nearly 40 wineries in an area.
You can learn more about the city from the website. Life at Prosser is simple. Make it your new home!