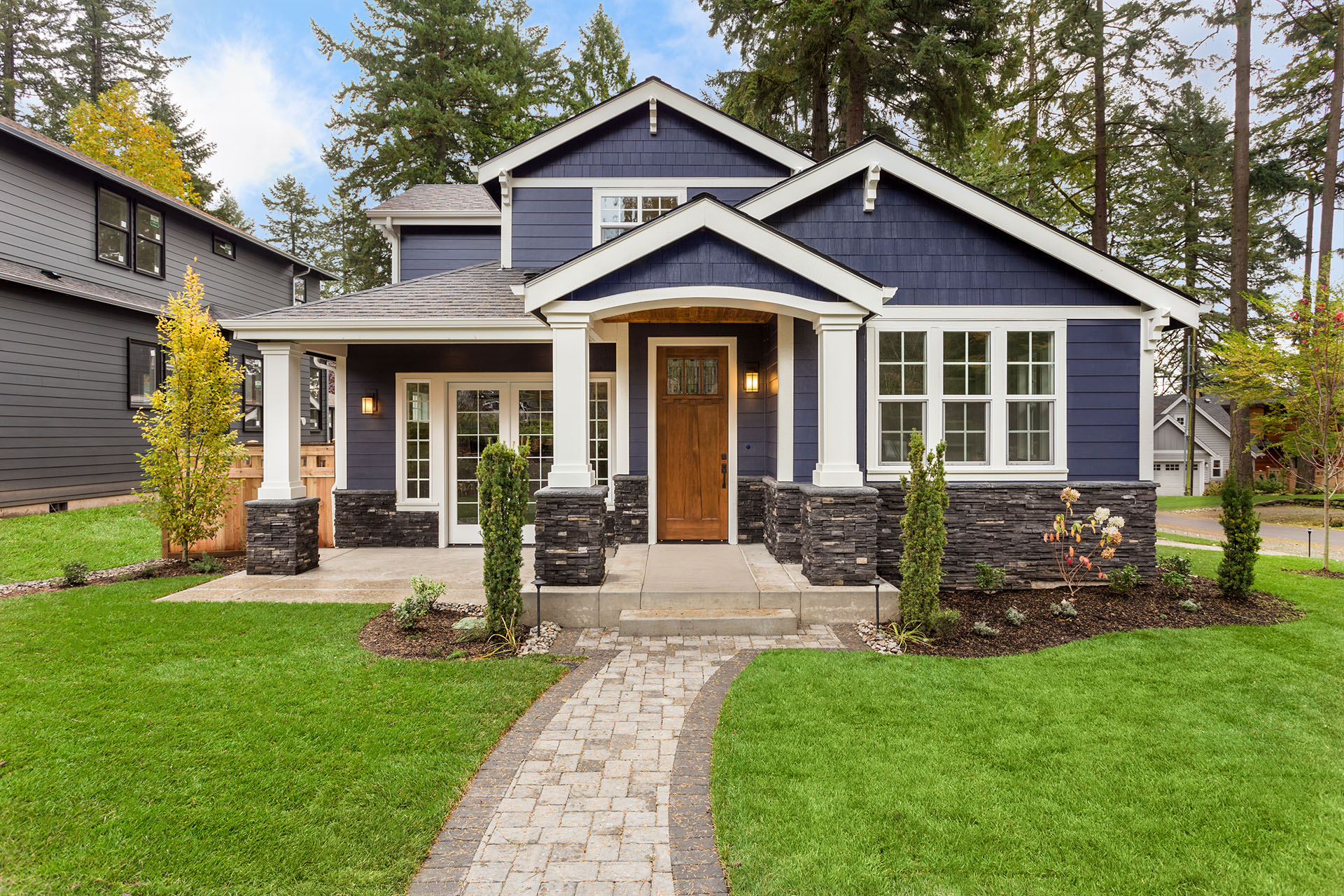 West Richland
West Richland, located in Benton County, Washington, is a quiet place where the people live at their own pace. The economy and infrastructure are overgrowing, and highways provide mobility (e.g., Interstate 82, Interstate 182, and State Road 224).
The city is surrounded by green areas that are part of Horn Rapids County Park, Badger Mountain Centennial Preserve, Rattlesnake Trailhead, and the Yakima River. People who want to relax outside will be able to choose the perfect spot for themselves.
SSC North America, an automobile manufacturer, credited with creating the former fastest production car globally, the SSC Aero, is headquartered in West Richland. The economic development of this location also affects the availability of well-developed education. The Richland School District is responsible for the towns' education system.
West Richland is an exciting place. We encourage you to visit and discover this charming place in person. For more information, visit the West Richland website.